No one can be more professional than us
Bopp Tape Jumbo Roll is a kind of tape that forms the rude on one side of the original film and is then glued by a series of processes based on the original BOPP movie. The transparent tape is a colorless and transparent tape. The fine tape manufacturer presents what constitutes adhesive tape.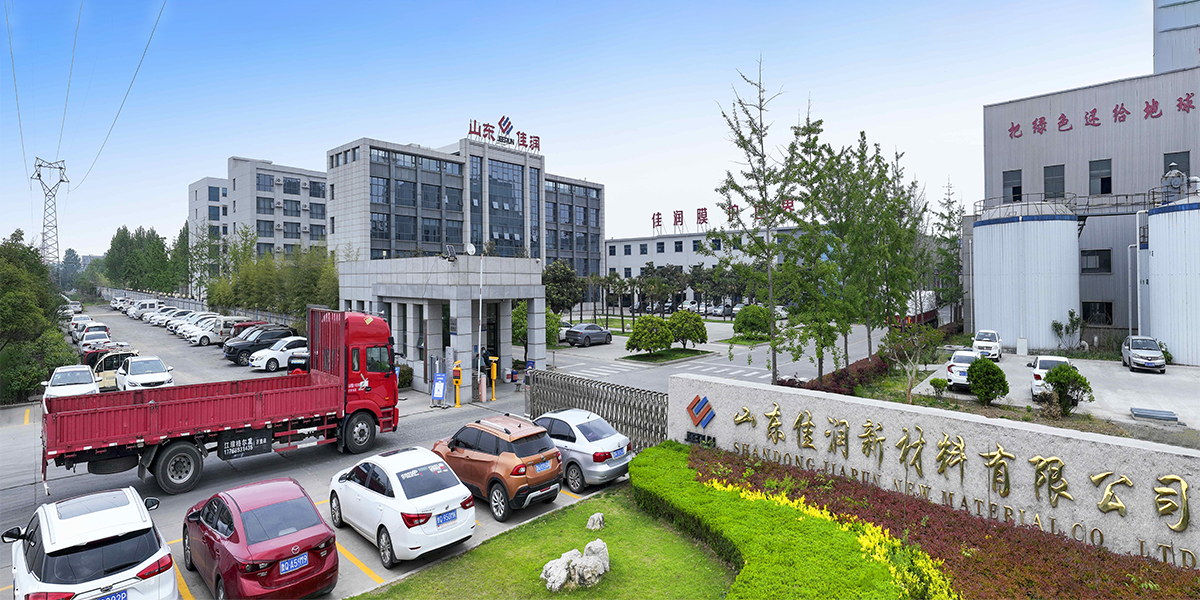 The first is the adhesive. The material is the basic component of the glue used to produce the transparent tape. The transparent tape adhesive has strong adhesion, is resistant to impact, and does not take off easily. This is the packing adhesive tape.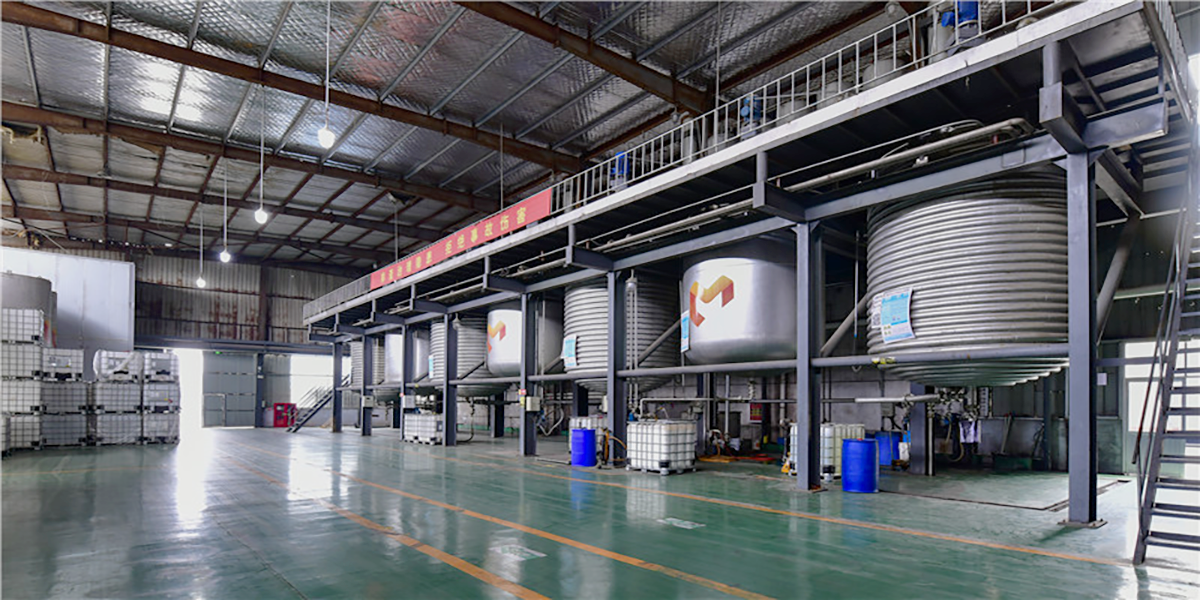 The reinforced shipping tape is moderately dense. The Shandong Topever BOPP tape jumbo roll will not be too sticky to cause degumming. The reason why the Shandong Topever BOPP tape jumbo roll is moderately viscose is mainly that they With more than ten years of production experience.
---
Post time: Nov-16-2022