BOPP tape jumbo roll has excellent adhesion, initial adhesion, holding adhesion, high tensile strength, light weight, cheap price, easy to use. Because it can maintain high quality and high performance even in a bad environment, so the bopp tape jumbo roll is suitable for shipping containers and prevent theft of goods, illegal opening, widely used in carton sealing packaging, storage of goods, product sealing and fixing, transparent packaging, as well as sealing paper finished cutting.
When choosing bopp tape jumbo roll, we must choose professional large-scale bopp tape manufacturers, buy things to the quality of the standard, do not just choose cheap, otherwise buy poor quality bopp tape jumbo roll, affect its normal use, may bring unnecessary economic losses to everyone.
TOPEVER is a professional production and sales of tape enterprises, enterprises since the establishment of 2003 years, with excellent products and quality service.
Choose topever and have mutually beneficial cooperation.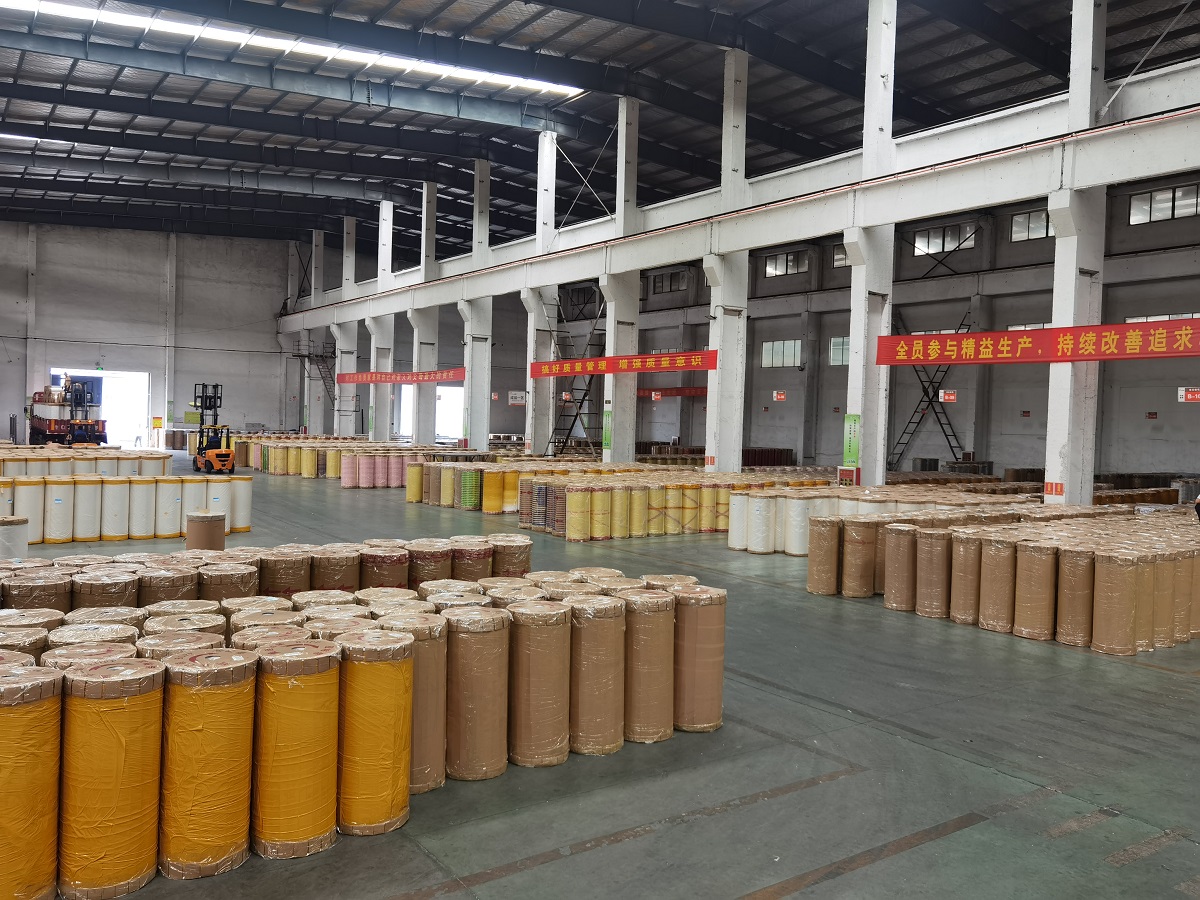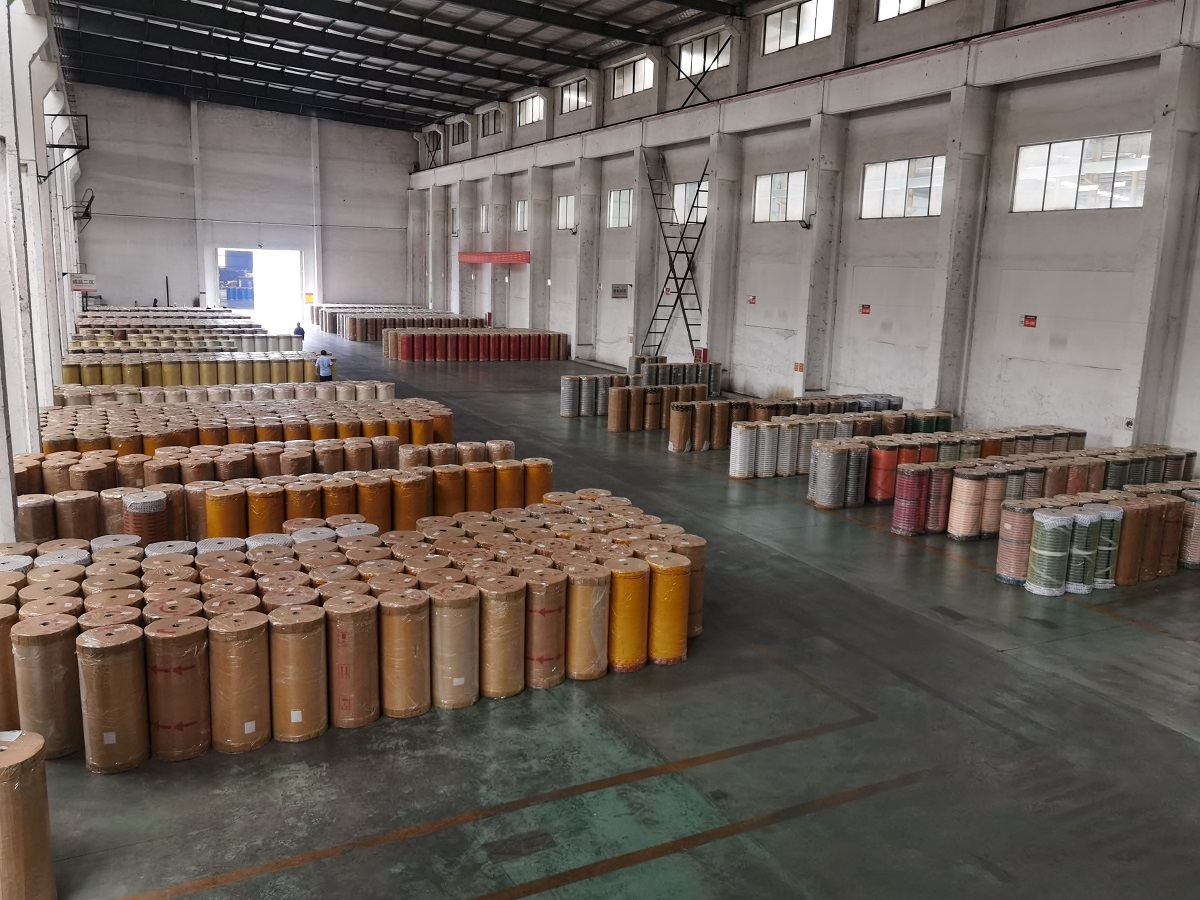 ---
Post time: Jul-08-2022